Are you tired of staring at and stepping on stained carpets? Carpet Cleaning Pros in Simi Valley CA provides excellent cleaning services that will completely transform your home. We have state of the art carpet cleaning equipment and expertise to get your stained carpets back to their brand new status and looking their best.




Whether you want residential or commercial carpet cleaning services, our company is ready to meet your needs anytime in Simi Valley CA and greater Los Angeles. Besides that, our response time is the shortest. In fact, your distance from our service center doesn't matter since we have the best services vehicles to reach out to you quickly.
Residential Projects Done
Ongoing Projects Everyday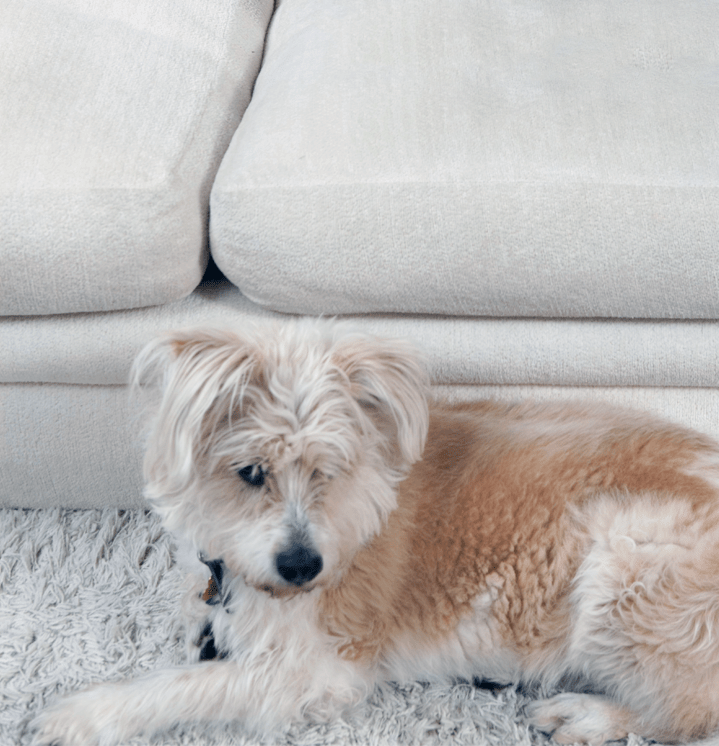 We Care About You and Your Health
Dirty carpets can impact your health negatively apart from just being unsightly and bad looking at home, office or business. You should not accept to live with such things yet there is a way of completely changing them, so they look good and add to your décor. As a company that has many years of experience in the carpet cleaning industry, we don't just clean them but also make sure that we treat them well and remove all allergens that can be a threat to your health, and that of your loved ones. Interestingly, our team is friendly, and you can comfortably schedule appointments anytime.
Our Wide Range of Services Will Completely Get Out the Dirt in Your Carpets
We provide a wide array of carpet cleaning services and we can assure you what you are looking for is available in our place. Our team of cleaning technicians is made up of highly trained specialists who can do every cleaning task you have. Just to give you the picture of the work we do, our services at Carpet Cleaning Pros in Simi Valley CA include carpet cleaning, upholstery cleaning, tile & grout cleaning, and rug cleaning among others in Greater Los Angeles CA. If you have been looking for reliable providers of these services, then you have finally found one near you. Talk to our professional cleaners today, and we will fix all those dirty/stained carpets you have at home.
You should walk in carpets that are clean and free from odor, debris, and stains. However, you need to know that carpets tend to attract unwanted stuff especially if you have kids and pets at home. Fortunately, you can keep your carpets, rugs, and upholstery clean and free of dirt, hair, odor and other debris if you keep in touch with a cleaning company like ours. In fact, most of our clients have scheduled a regular cleaning with us and we usually stick to the agreed dates without the need to be reminded. That's why Carpet Cleaning Pros Simi Valley is popular and ranked as the leading provider of cleaning services around. You should give us a try soon, so you have a taste of the good job we do for our customers.
We are Licensed and Certified to Provide Cleaning Services
Everyone would always want to get the services of the best company but choosing one in this time and era where there are many providers is a bit difficult. If that is the problem you have been facing, then you do not need to worry anymore because you have finally found your dream provider of excellent carpet cleaning services. At Carpet Cleaning Pros Simi Valley CA, we always give our customers the best possible services. In fact, that is what has given us the awesome reputation we enjoy. We can refer you to some of our customers, so you hear the sweet stories they have about our cleaning services. Indeed, we are undoubtedly the best provider of these vital services. Call us today, and let's give a new look to your stained carpets, upholstery, and rugs.