At Carpet Cleaning Pros Simi Valley CA, we offer you the best services at highly competitive rates. Our team of cleaning technicians comprises of well trained and skilled individuals you can fully rely on to have your home cleaned.If you have never received cleaning services from a professional team of cleaning experts, then give us a try. Our commitment to offering you the best services will ensure that your home or office is free from strange smells, unwanted stains, and carpet damaging debris. Indeed, our services are a perfect solution to your cleaning needs.  Our high-quality cleaning services include the ones described below:
Carpet Cleaning
We clean carpets and treat them to remove unwanted odor, so they look and smell fresh. No matter how soiled and stained your carpet is, we assure you that our company has a perfect solution that will solve your problem. Therefore, hire us to clean your office or home carpets, and rest assured of an excellent job from our team.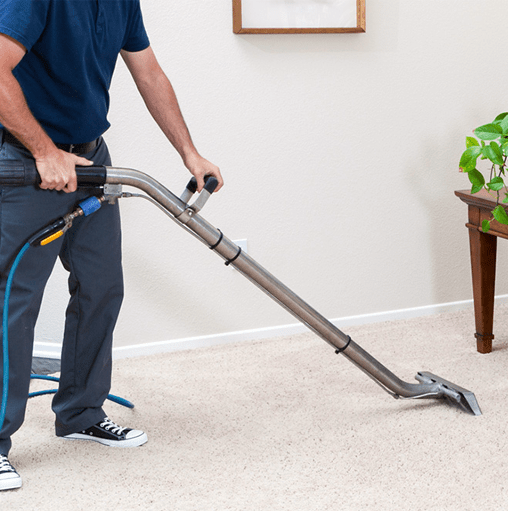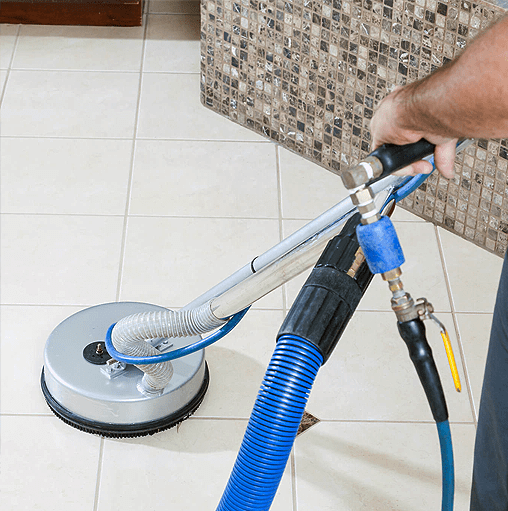 Tile & Grout Cleaning
Tiles add beauty to our homes and offices but that beauty can only last for as long as you keep the tiles clean. To help you achieve that, we provide tile and grout cleaning services, and you can hire us anytime. You, of course, know how tough it can be to clean them but once we deploy our team to your place, rest assured that the initial beautiful look of your tiles will be restored.
Upholstery Cleaning
Upholstery cleaning is not an easy task that anybody can do it. In fact, it can result in serious damage if the wrong equipment is used and done hurriedly. You can avoid all that if you hire our team to do the job. Our company has qualified and highly experienced upholstery cleaning experts you can trust to do the job perfectly. Most importantly, we have the right equipment to do the task exceptionally excellent.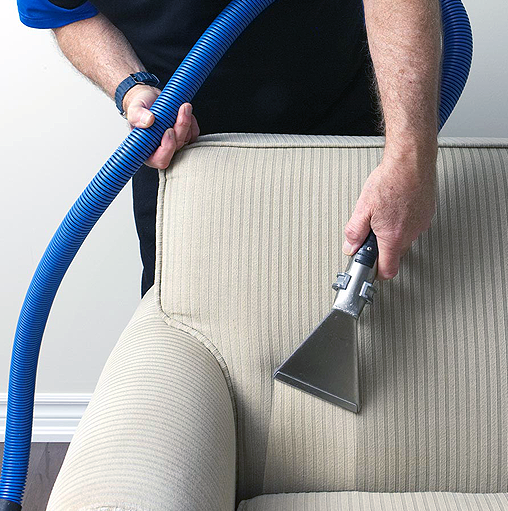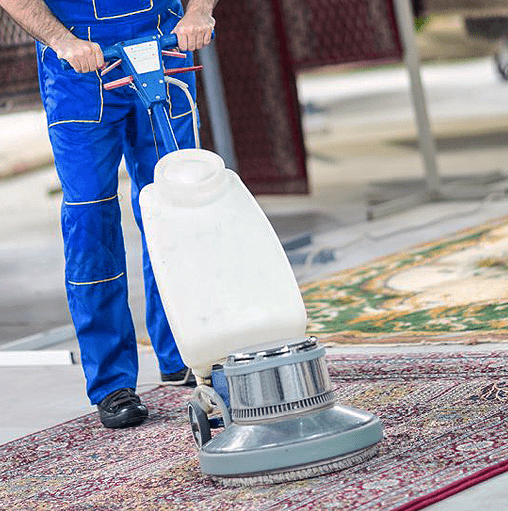 Area Rug Cleaning
We clean rugs made of any fabric or material. If you have dirty ones at home or office, and you would like to have them cleaned thoroughly, then hire our cleaning experts at Carpet Cleaning Pros in Simi Valley & Greater Los Angeles CA. We'll make sure that they regain their initial look and add beauty to your home or working space. Give us even those ugly looking ones at high traffic areas, and we will prove our proficiency and competence in cleaning.